As a music admirer you're probably always on the lookout for new music and ways to discover it. Smartphone applications can facilitate this process for you. Here are five of the most interesting apps you should check out.
SoundCloud
SoundCloud is a music and podcast streaming platform that lets you listen to millions of songs from around the world or upload your own tracks. Start listening now! Soundcloud is a social network for music lovers. You can upload your own tracks as well as listen to other people's songs. With over 175 million listeners each month, SoundCloud is one of the largest platforms for emerging and already popular artists to share their creations with the world. Get SoundCloud for your iOS or Android device.
Shazam
The Shazam mobile application is used to recognize music. Shazam provides information about unlicensed tracks and live performances, as well as songwriter credits, album reviews, artist biographies and seasonal recommendations. All in all, quite a huge stack of information! The Shazam mobile application was launched in 1999 by Chris Barton, Philip Ingelbrecht, Avery Wang and Dhiraj Mukherjee. The company is based in London, with offices in New York and San Francisco.
Shazam currently has more than 100 million monthly active users. In addition to identifying music, the app can be used to retrieve lyrics, preview songs on YouTube and Spotify, find concert tickets through Songkick or Live Nation, and identify TV shows or movies on TV.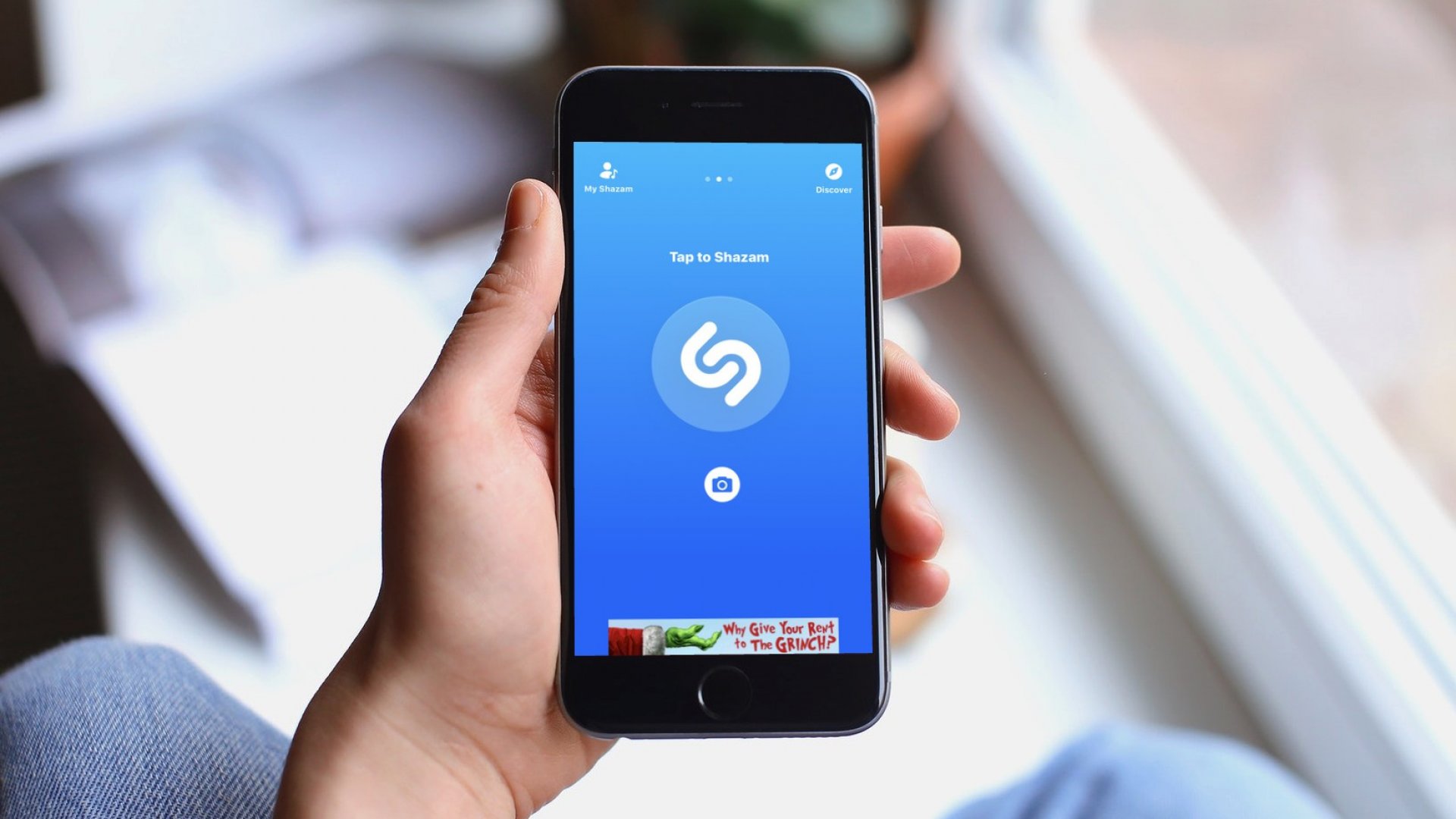 The Vinyl District
The Vinyl District mobile application is the easiest way to get your daily dose of "vinyl" news, reviews, interviews, and many more interesting music news. The Vinyl District started as a music blog in Washington DC in 2007 and has since grown into one of the world's largest online communities for vinyl record collectors. In 2012 The Vinyl District partnered with Universal Music Group to release a series of limited edition vinyl records for Black Friday RSD.
The application is free to download and is compatible with iOS and Android devices. By installing it on your device, you can access all the latest posts from the site directly in your feed. If you want to view posts by category, you can also do so by clicking on "Topics" in the main menu.
The Vinyl District mobile app also has an extremely useful "Nearby Records Stores" feature, which uses GPS technology to locate all the local music stores wherever you are. You can even filter them by what new records they have in stock, making it easier than ever to find rare records you've been looking for! Just an amazing feature!
TuneIn Radio
TuneIn is a free application that allows you to listen to radio stations, music, and sports broadcasts. The service has been around for quite some time and it still remains one of the most popular radio apps. TuneIn Radio can be used on a variety of devices, including Android, BlackBerry, Kindle Fire, iOS, Windows Phone, Windows 8, Mac OS X, and Sonos. This review is based on the Android version of TuneIn Radio.
The first thing you'll notice about TuneIn Radio after launching the app is its stylish design. The first time you open the application, you see a dark theme and large buttons for quick access to popular stations. We like this design because it allows users to immediately start listening to their favorite stations without having to create an account or search for them in the search bar.
If you swipe from left to right, you will find additional sections, namely, recommended stations and categories such as "Sports," "Music," and "Conversations". Scrolling down you will open additional categories such as "Comedy," "News," and "Religion". Clicking on any of these categories will reveal all available stations in that category.
Musicovery
Musicovery is a music discovery application that lets you discover new music based on the songs you already like. The app's "discovery engine" produces results by analyzing millions of songs and identifying patterns in their characteristics. For example, if you like a certain singer, the app will suggest other artists with similar voice. If you like long songs, it will suggest other long songs.
Musicovery has been around since 2006 and was originally supposed to be used as a search engine for online radio stations and music blogs. Eventually, the Musicovery team decided to release it to the public domain so that anyone could use its powerful new music search system.