Online multiplayer games showcase various business models such as free-to-play, paid subscription and one-time purchase. Even if you choose the first option, that is, a shareware game, in most cases you still have to pay for it. The fact is that the developers shape the gameplay so that without investing the gamer feels very limited and boring, and therefore it has two ways. It's either a complete farewell to the game until he has the money, or it's a game-changer to pay the money.
However, there are some MMORPGs that remain honest and enjoyable, and gamers are still not disappointed in them. Although sponsors have more comfortable gameplay, at least here you can really play, develop your achievements and communicate with other fans. However, you are unlikely to succeed as quickly as in paid games, but the impressions of the games you will have are just unforgettable anyways.
EVE Online
Initially, this legendary MMORPG about space was distributed by subscription. But later, the developers abandoned this step to increase the number of visitors online. The fact is that the game is already quite difficult for beginners. If you have to pay for these difficulties, and then suffer for a long time humiliation from already pumped players, all the fun disappears from being in the infinite world of EVE.
However, gamers who play for free receive special status such as alpha. This status imposes a number of restrictions on the gamer. However, many newcomers do not usually feel them, as they at first just have a lot of headaches from the flow of diverse information. But, by the time the existing restrictions begin to weigh on them, they already usually understand how to get the game currency to pay for full access at this cost.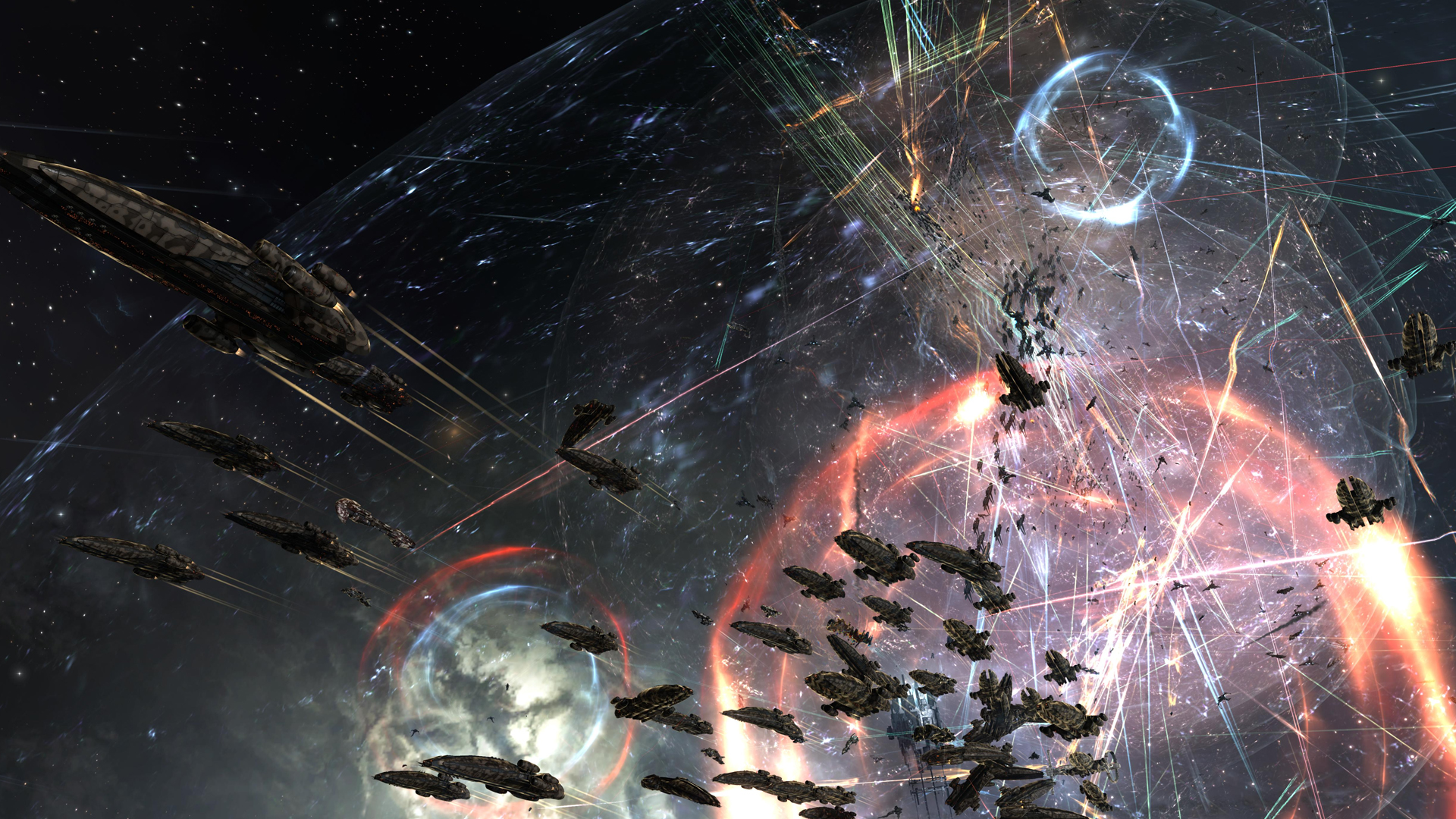 Neverwinter Online
This is another iconic RPG that has most successfully transposed the rules of the board game Dungeons & Dragons to the computer screens. Although the studio has undergone major changes and has been absorbed several times by other corporations over the time it has improved on Neverwinter Online. However, all this did not prevent them from creating one of the best free MMORPGs.
There is no doubt that buying a VIP will give a number of nice bonuses to each gamer, such as accelerated experience, more gold, the ability to enter the bank from anywhere in the world and even gain access to a special location. In addition, this game has a local store that helps gamers acquire cooler mounts, bags, and even co-artisans. However, all this does not create a strong imbalance. This is why many gamers who play for free feel very comfortable in this game.
Black Desert
This game has been demonstrated from the very beginning as one of the most beautiful games in the world. We cannot deny the fact that this allegation did not arise from a lie. However, the developers are also trying to make this project completely free, and this already reminds us of a small lie. Of course, you can play without a paid subscription. You can even complete quests and improve your level. However, all the most interesting things you can buy exclusively in the gaming store.
If you don't buy a variety of luggage expanders, pets, equipment, and so on, you will have the feeling that your character is trying to survive in an aggressively tuned environment, fighting in his underwear with his bare fists. That's why in Black Desert, you have to deal with the issue of money anyway. But if you immediately pay a lot of time and attention to the details of this game, then, you can sell the in-game currency, and for the money you will be able to start buying all the necessary devices and tools.
There are many other games that belong to the MMORPG genre, including Tera Online, Lineage 2, Genshin Impact, Secret World Legends, Skyforge, Albion Online, Final Fantasy XIV, and Star Wars: The Old Republic. Today, there is even the popular WOW, which has become available to users of Android. You can experience the process of these games if you start download free android apps in Play Market or one of the web directories on which the selection of mobile programs is even wider.